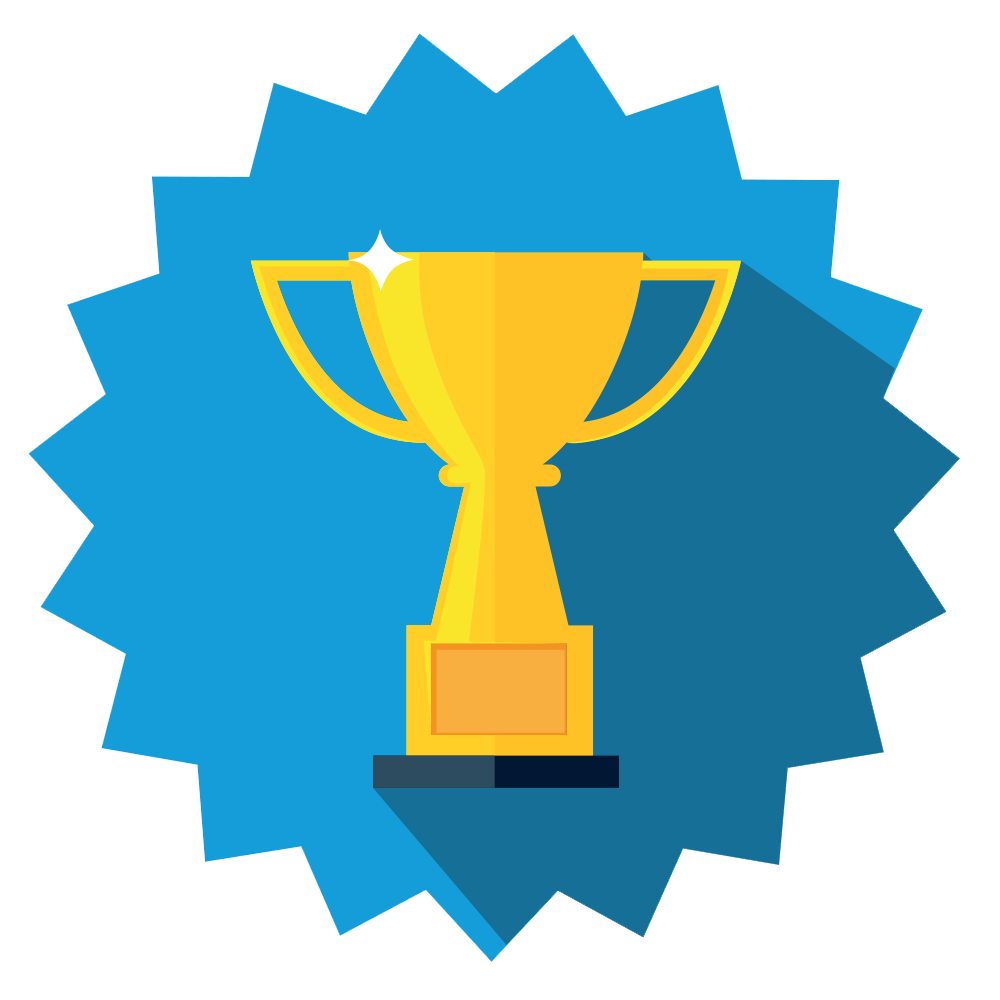 Business of the Month
— Business Name Here —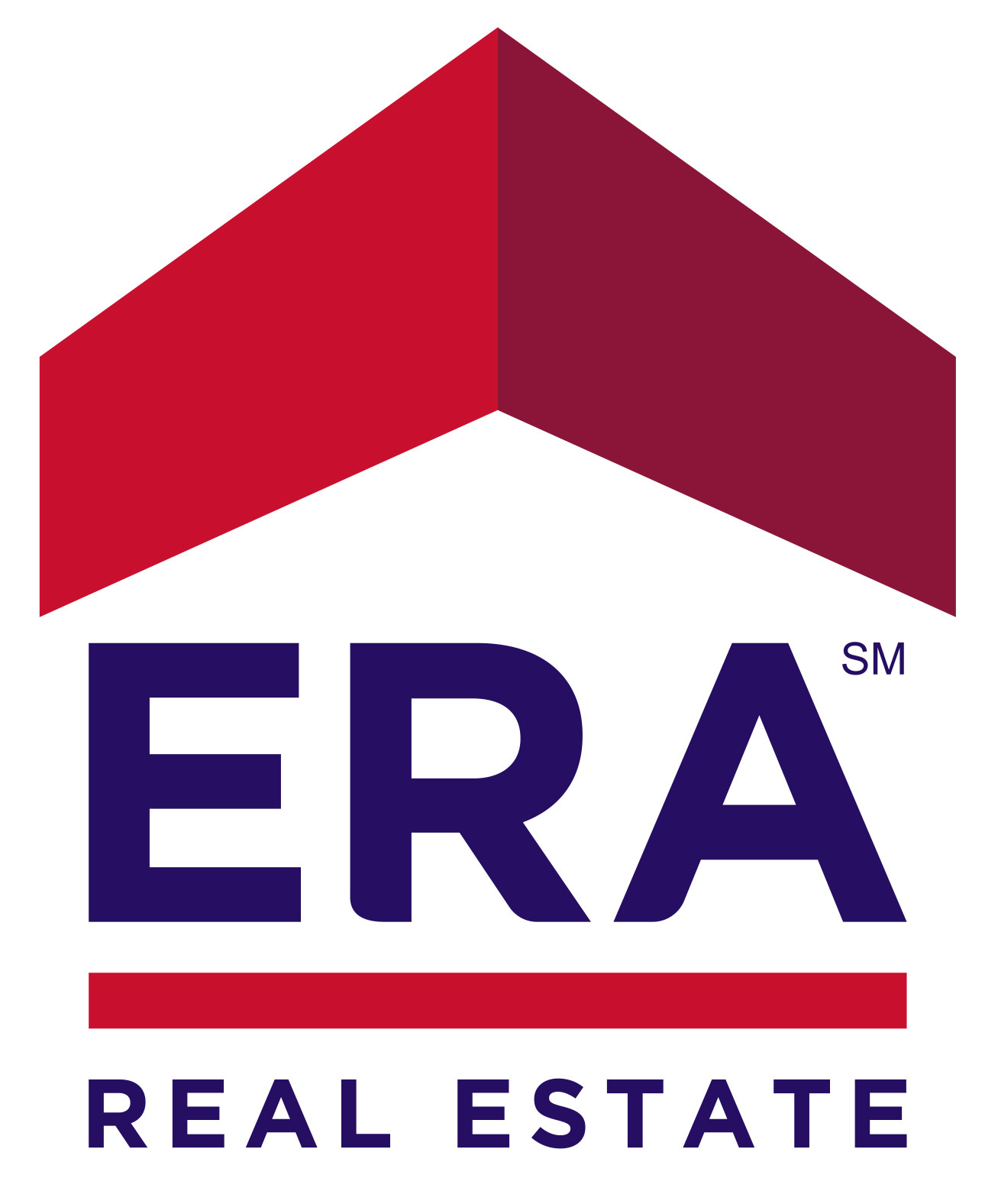 2023 Chamber of Commerce Awards Banquet
Photos submitted by Ed Lowe.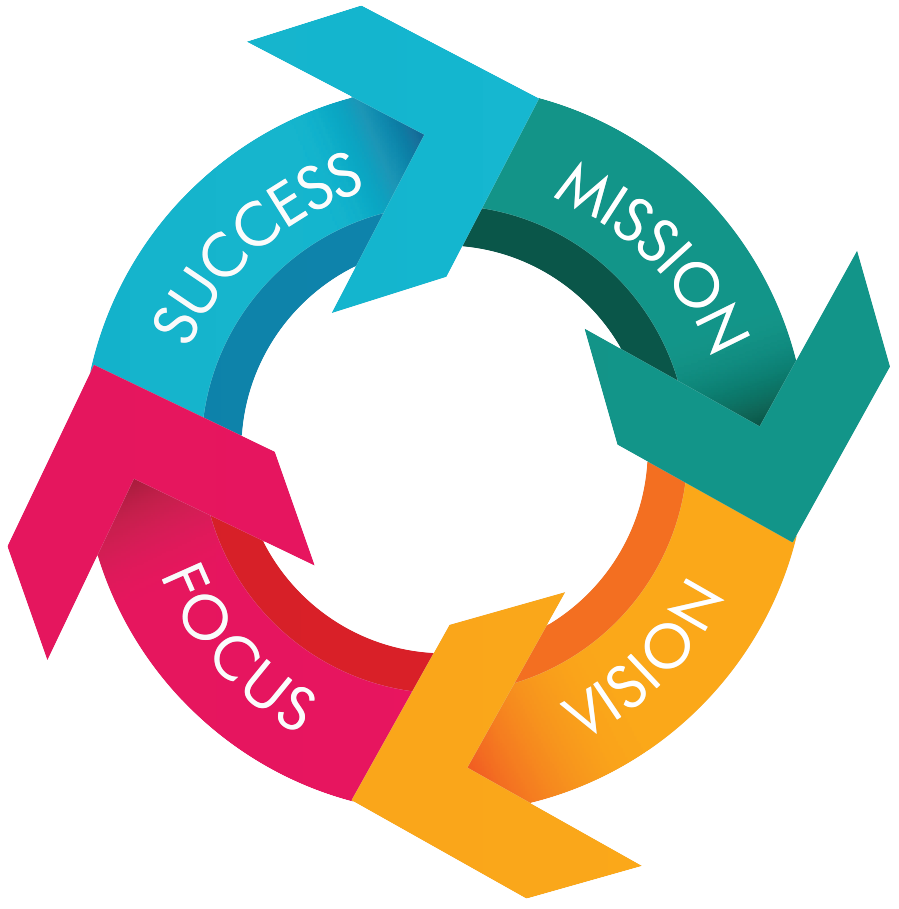 Our Mission
The mission of the Mason County Area Chamber of Commerce is to aggressively promote, support and retain business in the county.
To be successful, the Chamber will:
Create and maintain a positive business environment.
Identify and address core issues affecting the business community by providing leadership and participation in programs of an economic or civic nature that focus on core issues, and being a catalyst to facilitate communication among governments, civic associations, and other groups affecting the business environment.
Provide an opportunity for all businesses to interact with one another.
Be a voice for the business community.
Become a Member
The membership is the lifeblood of the Chamber. Without the constant support of our members, there would be no Chamber. We have experienced a slow but steady growth of additional members over the past five years. This growth is a result of all local entities working together toward the common goal of creating an atmosphere for improved quality of better living and working conditions throughout Mason County.
Besides promoting business and commerce, Chamber member businesses and organizations participate together in beautification and clean-up projects. Also, we have been fortunate to be able to offer computer classes to business employees and/or individuals for a nominal fee at Marshall University/MOVC.
The Chamber works side by side with the Mason County Development Authority and the Mason County Tourism Committee to further improve relationships with surrounding communities, realizing that this keeps the positive attitudes working. We feel that teamwork is the key to attracting new businesses to Mason County. Our combined efforts to move ahead are getting the attention of those who are in a position to help us realize our goals. Thanks to Chamber members, our future is looking a lot brighter!
Upcoming Events
4/25/19 6:00PM – 73rd Annual Chamber Dinner – Keynote Speaker Jessica Lynch, former POW who served in the Iraq War. (Jessica's Bio / RSVP Form)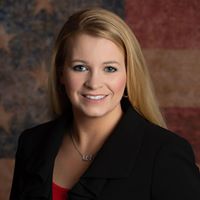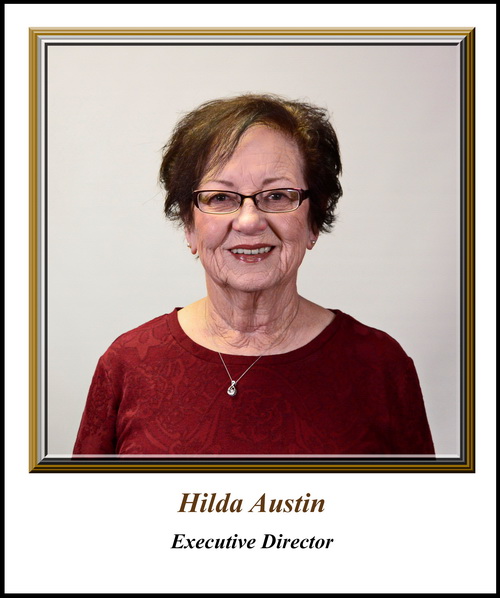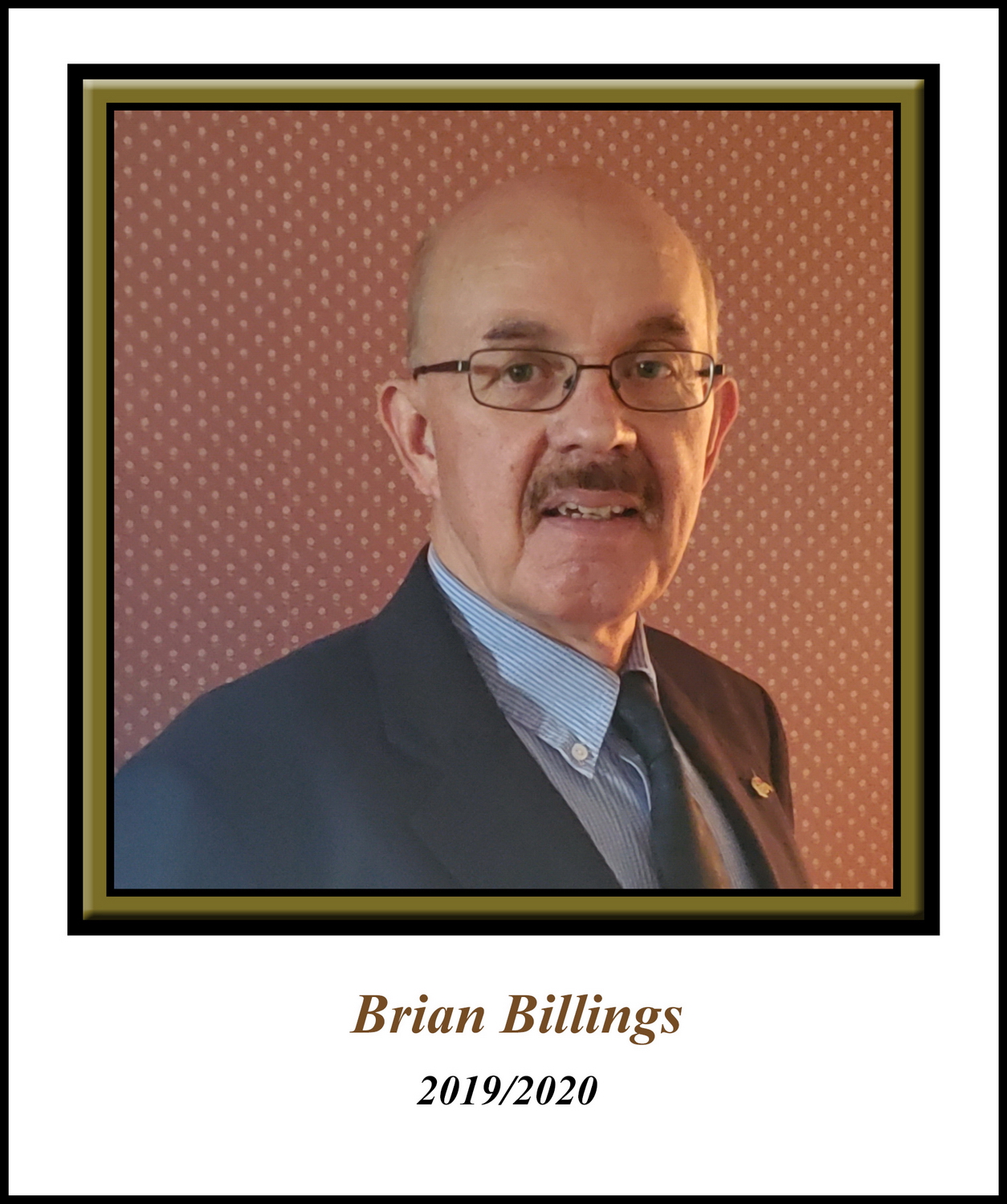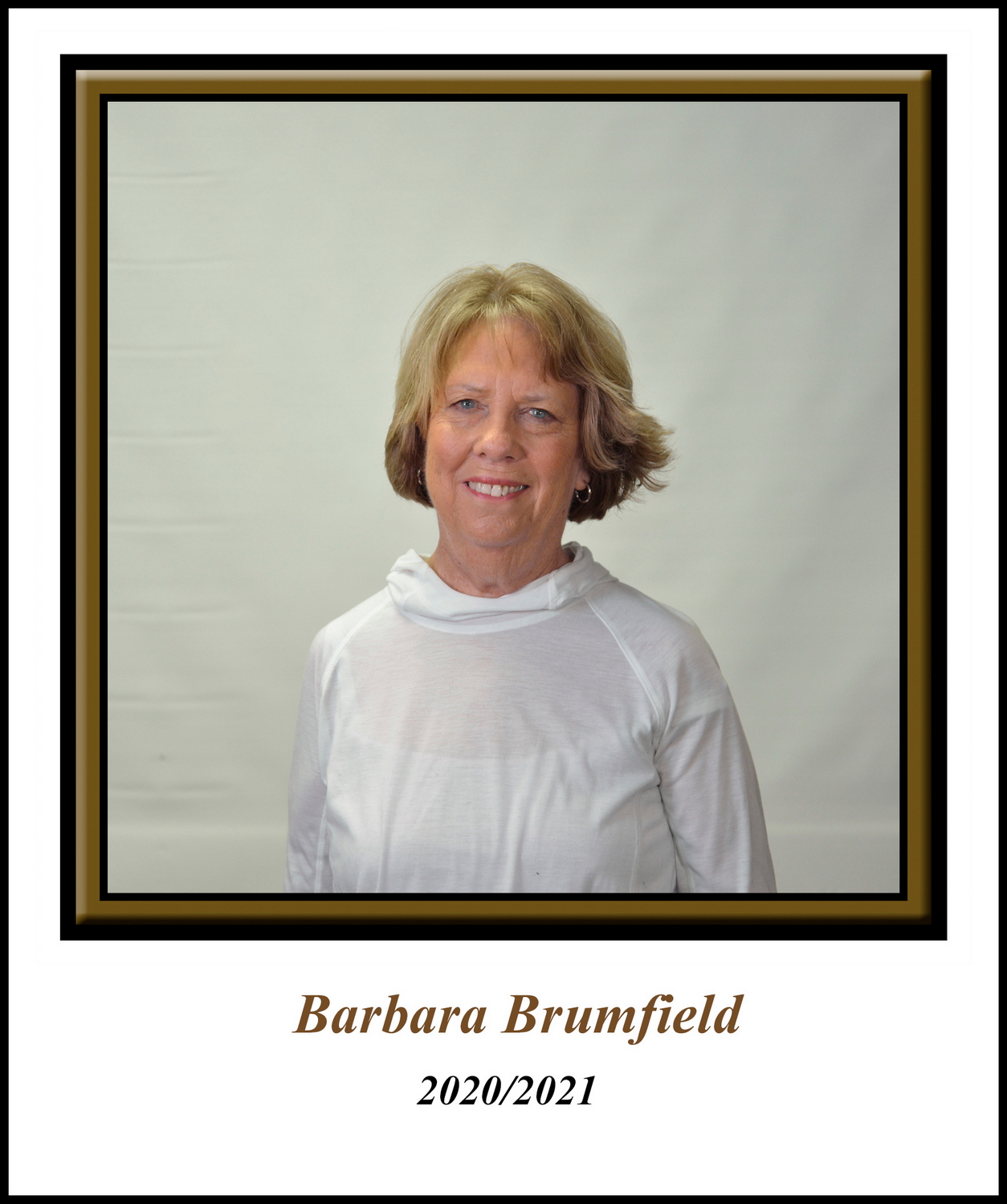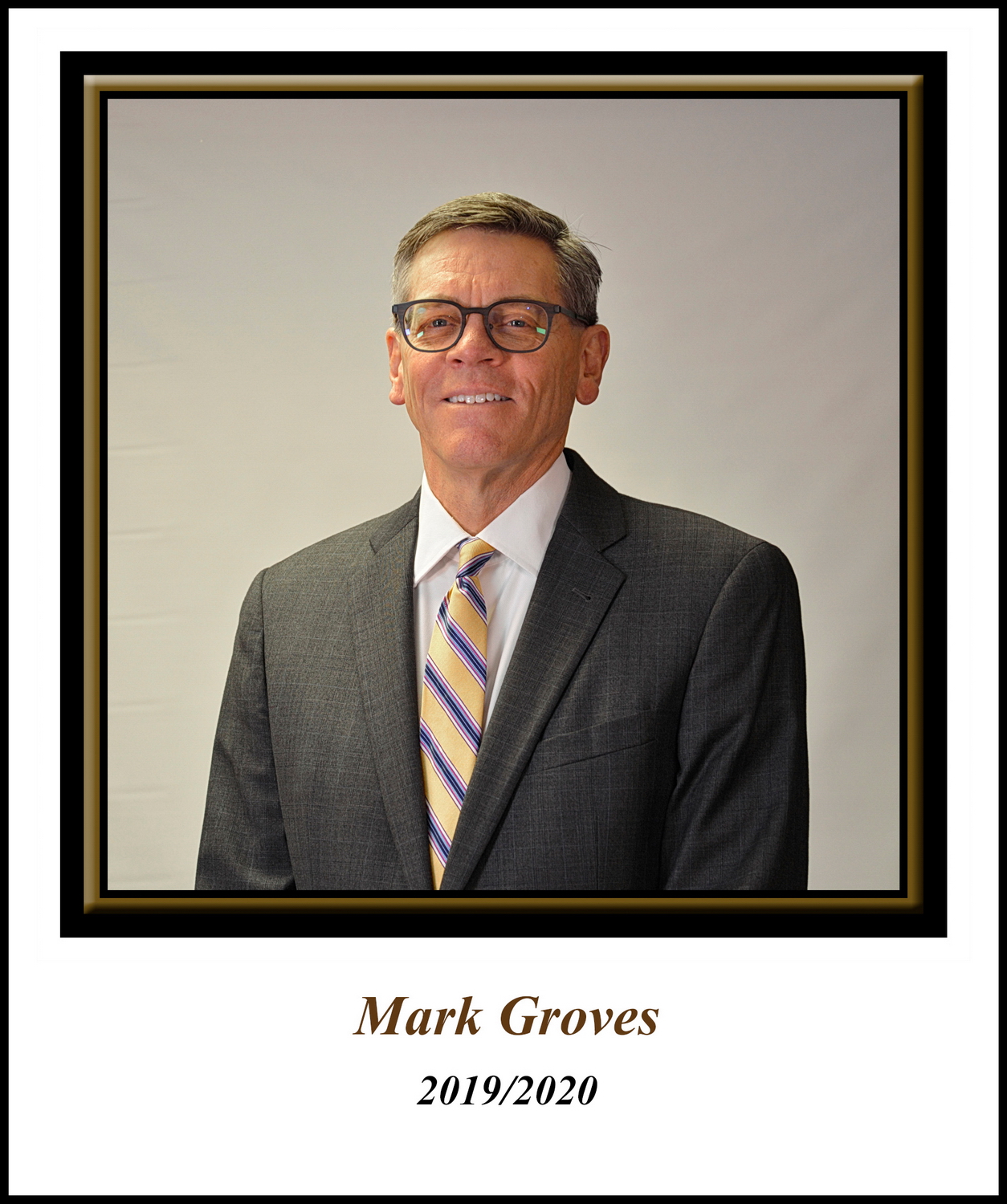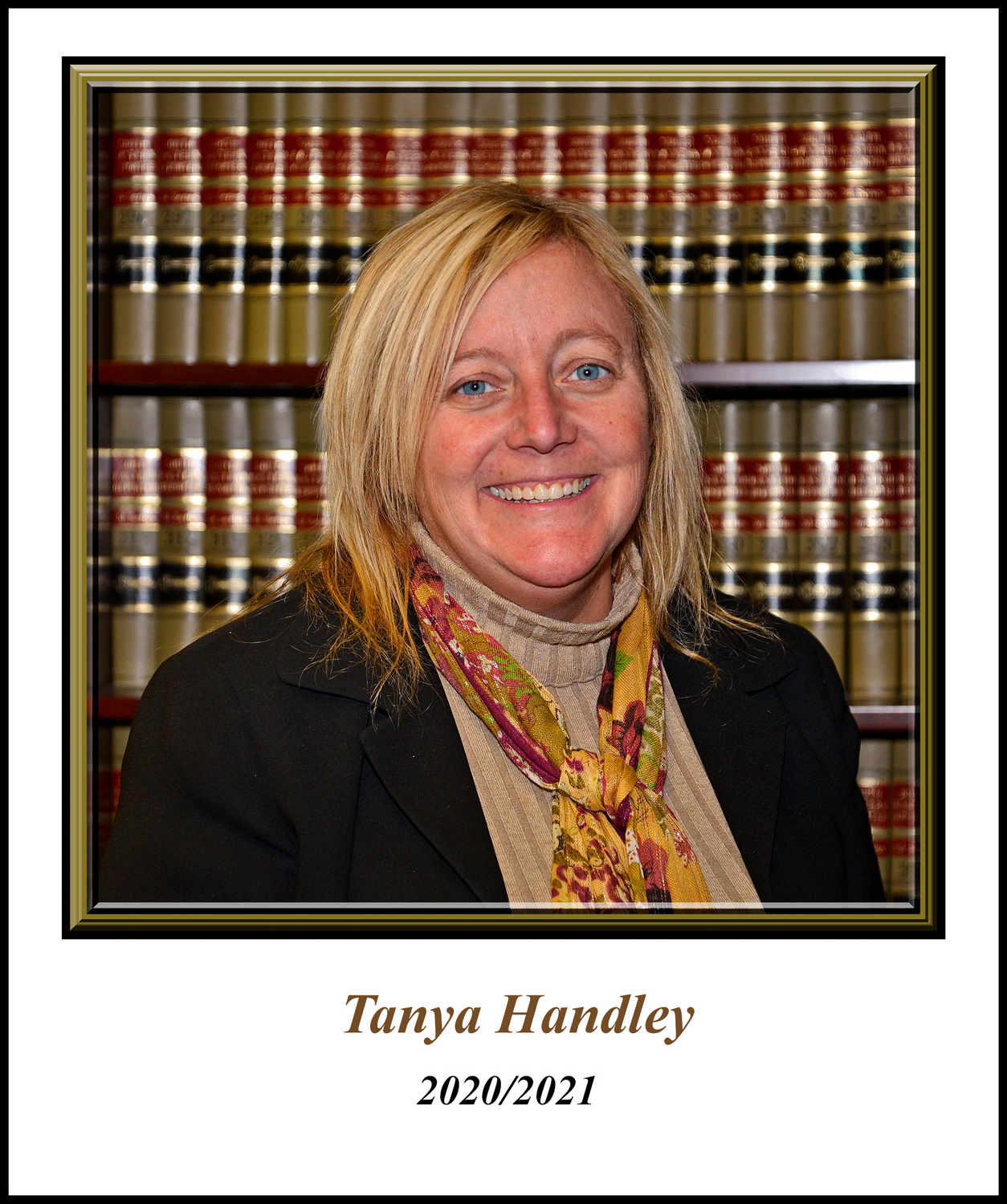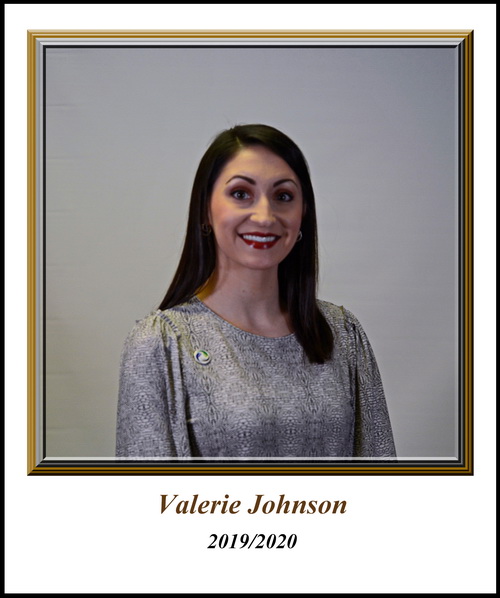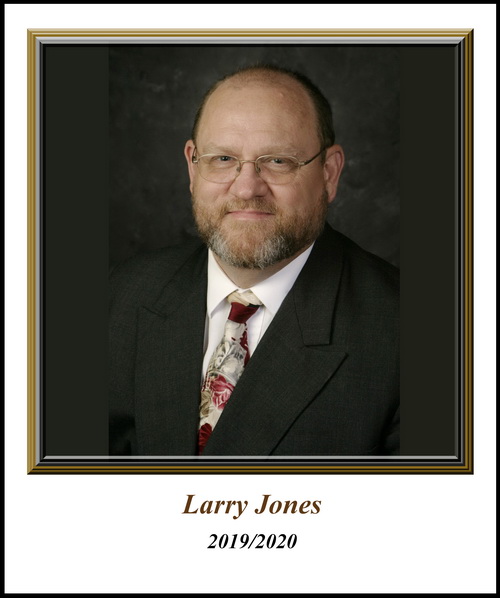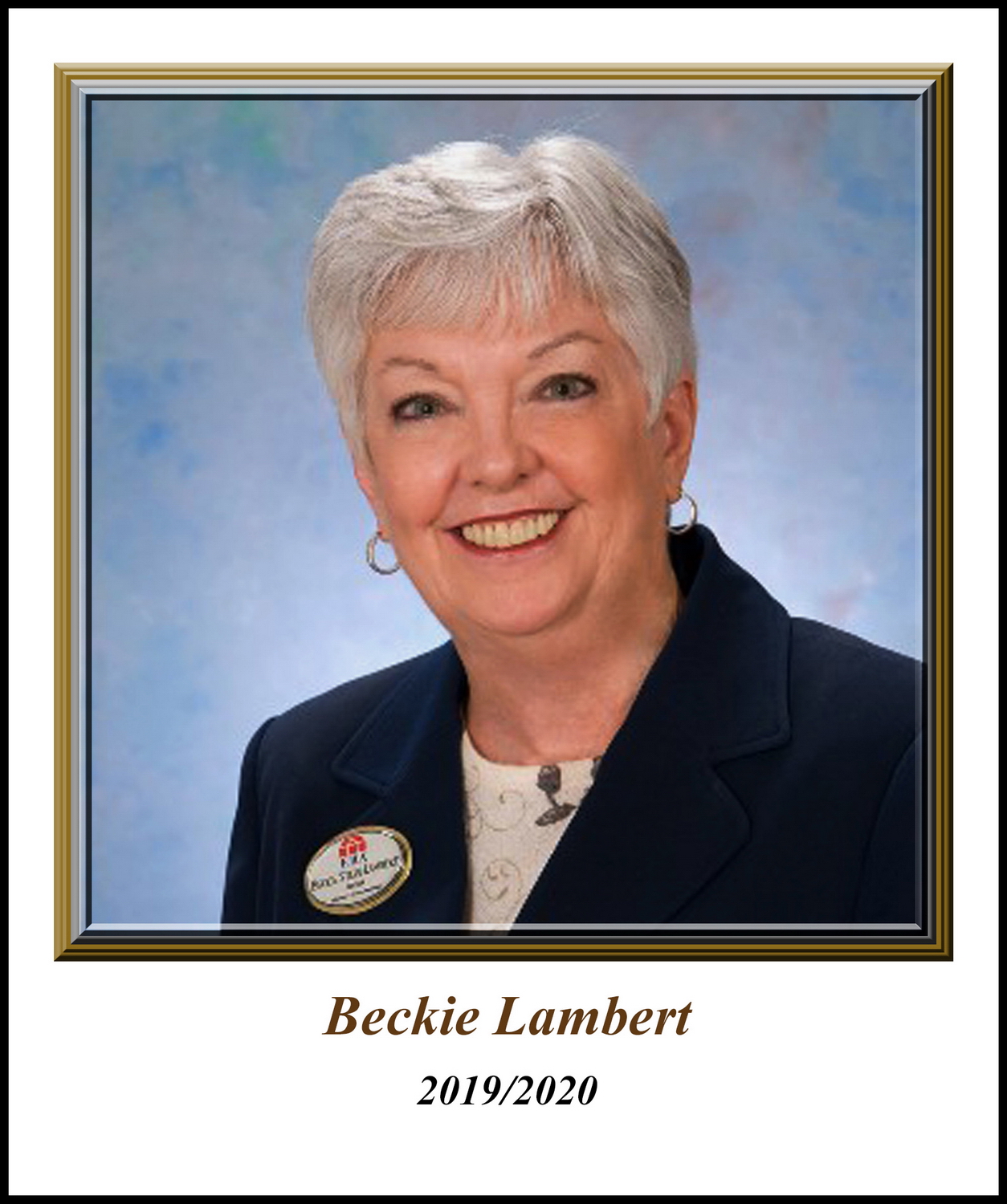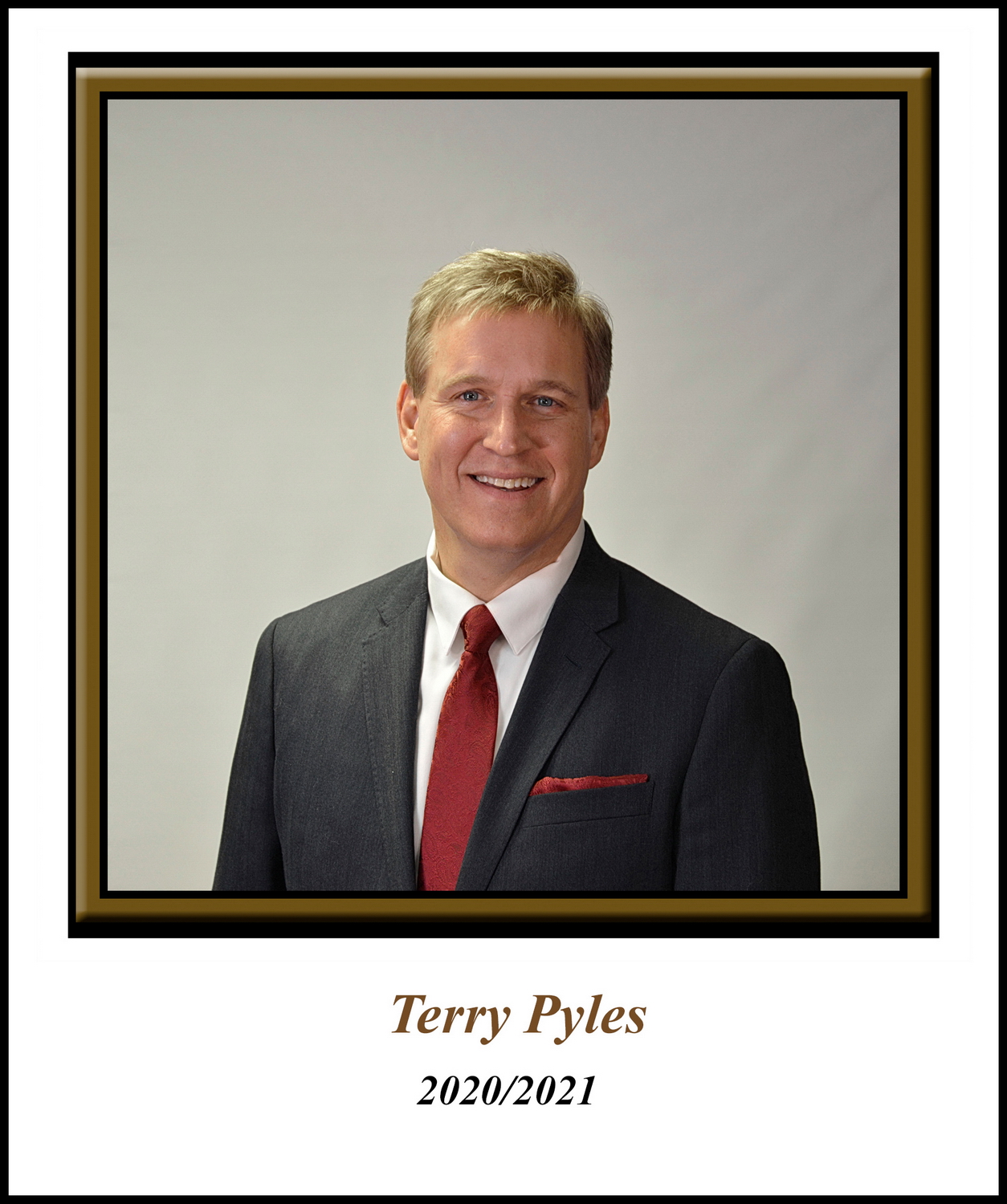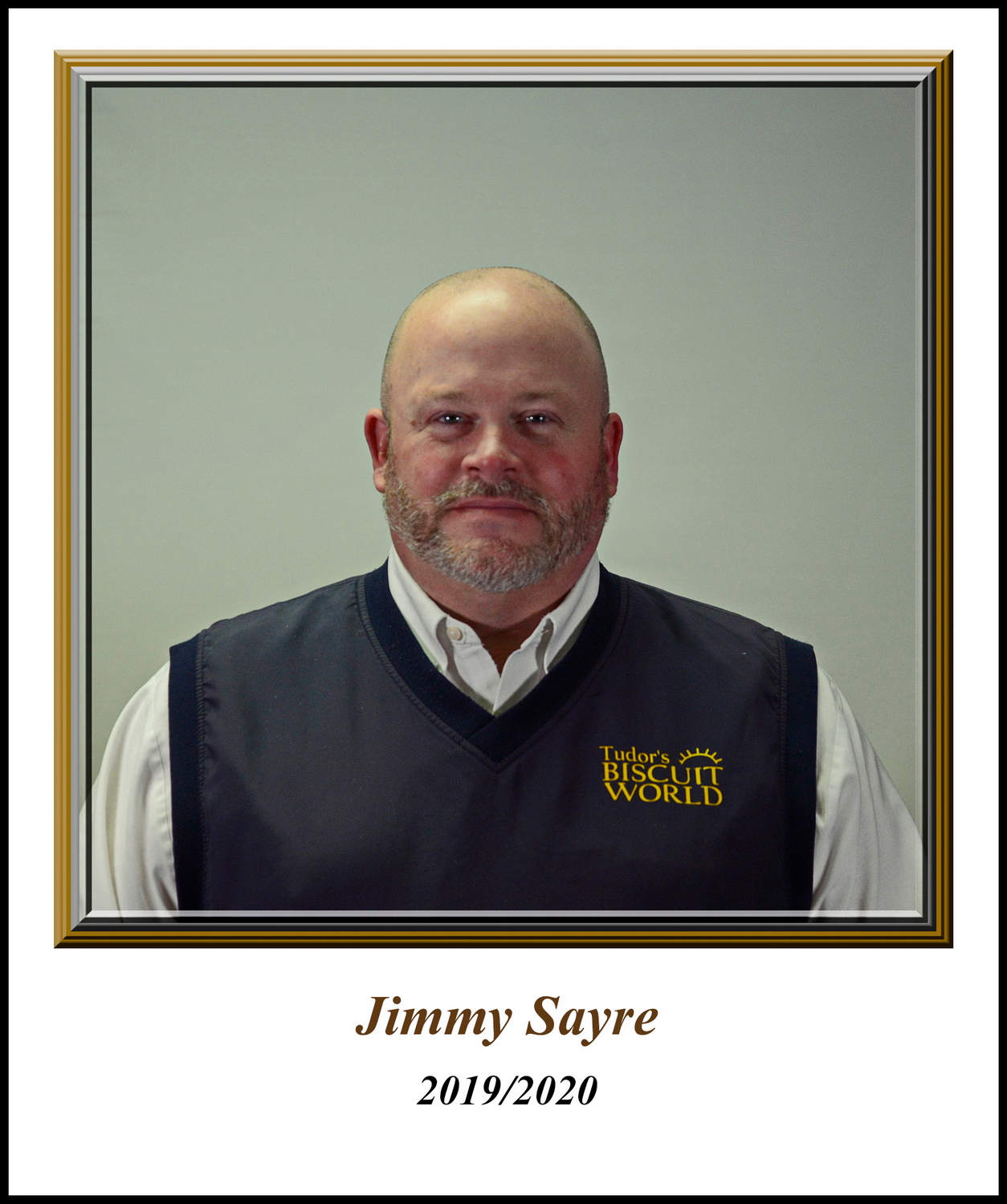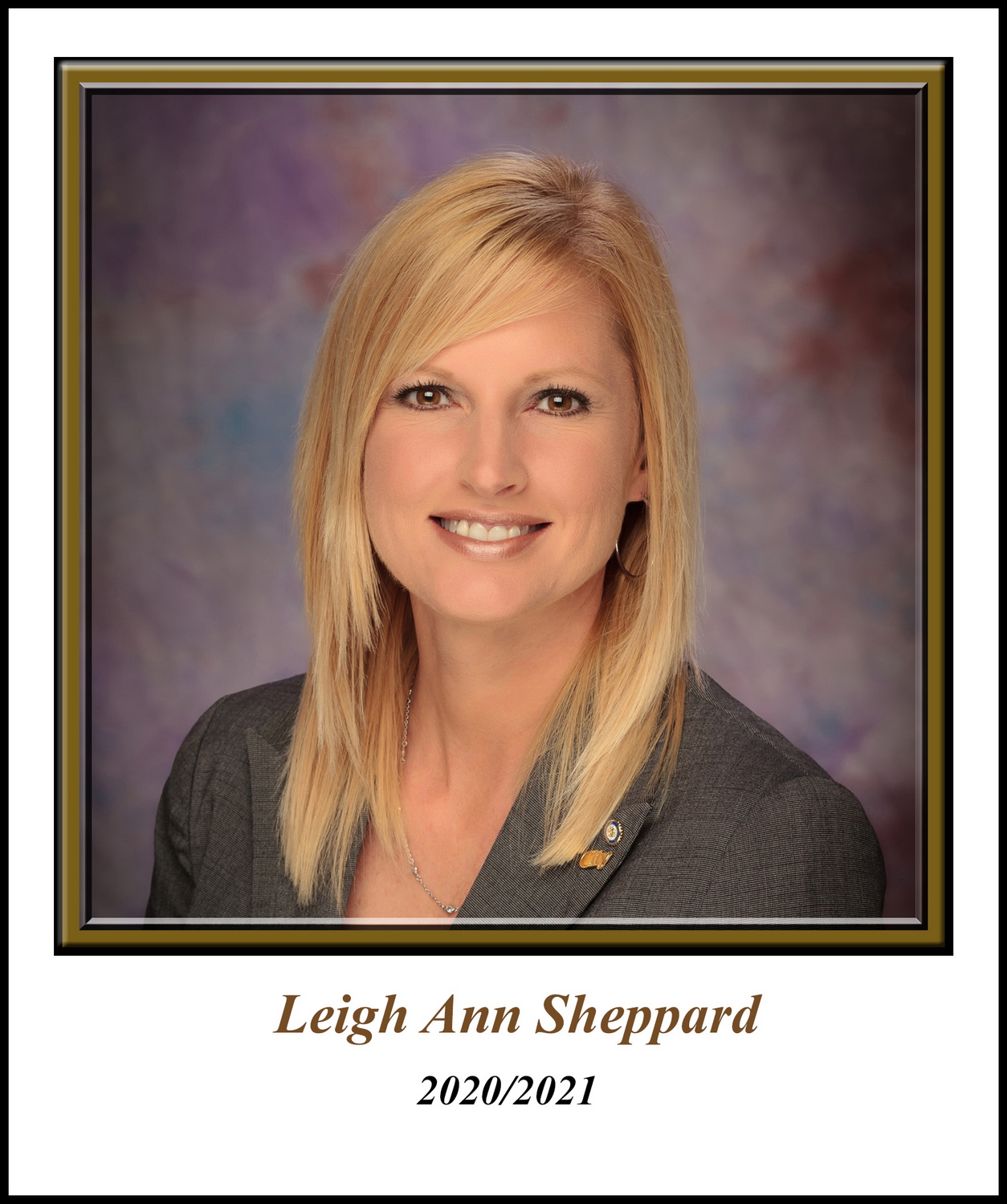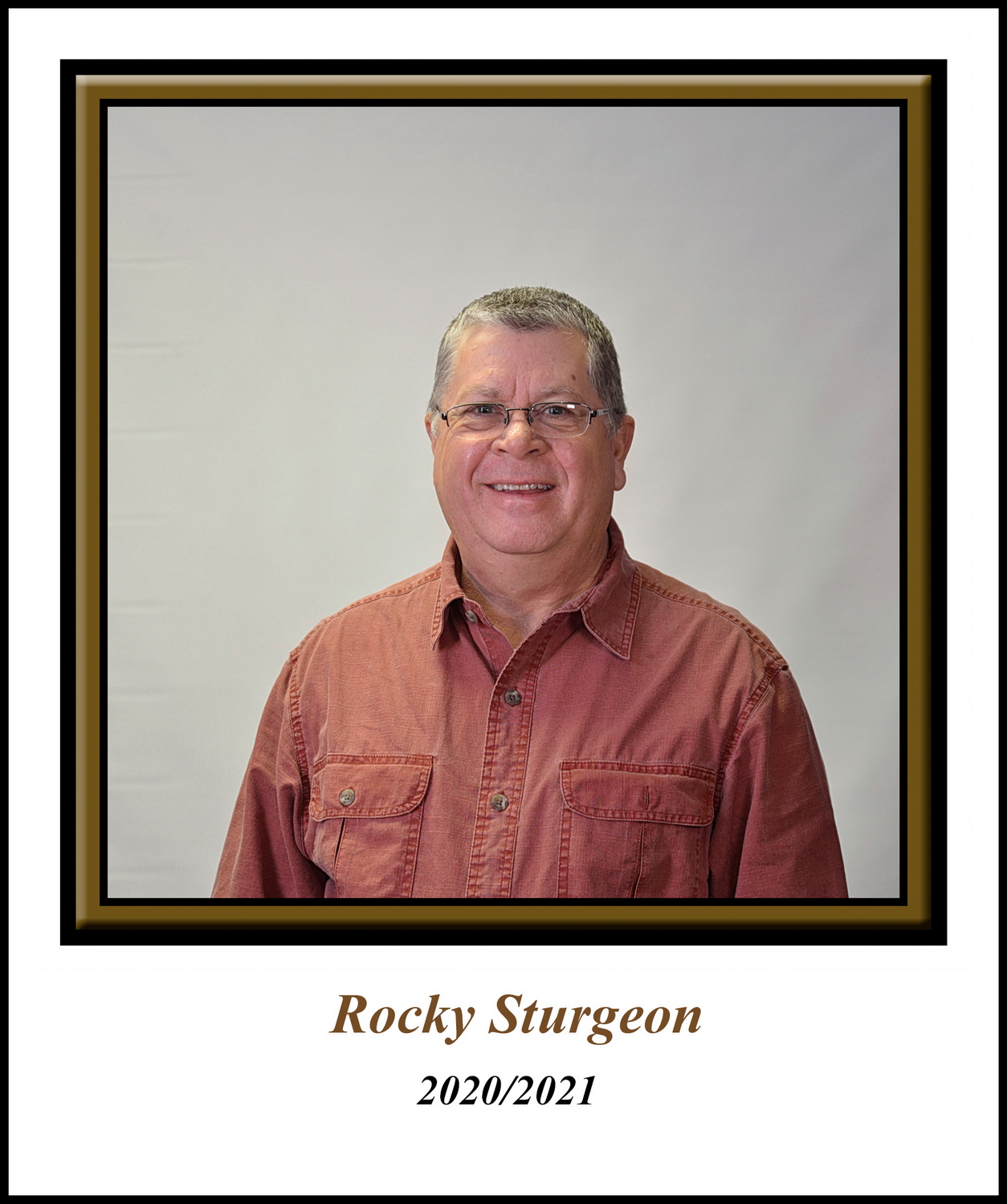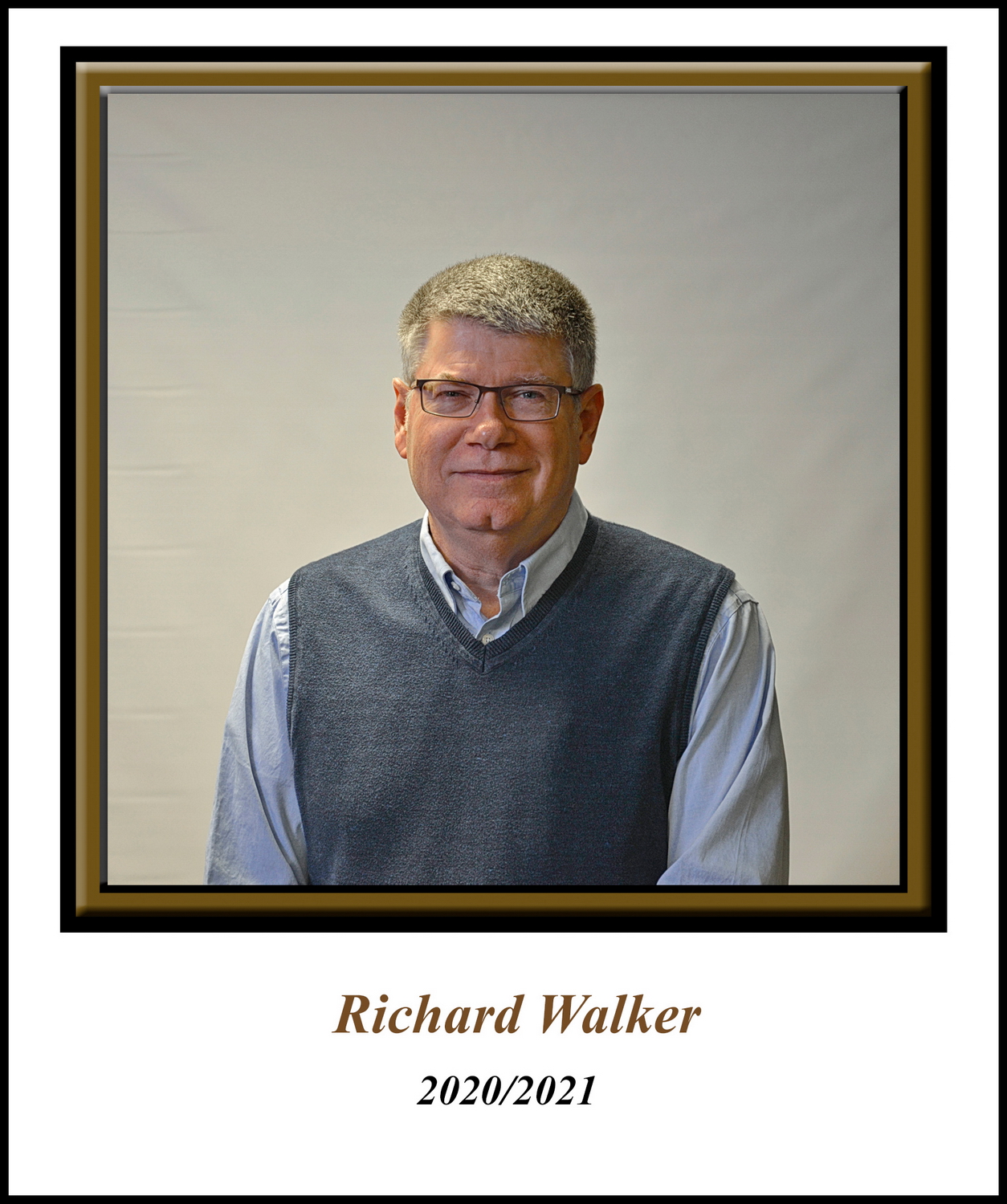 Mason County Area Chamber of Commerce
305 Main Street
Point Pleasant, WV 25550
Phone: 304-675-1050
Fax: 304-675-1601
Mason County Area Chamber of Commerce